Get to know
Chemlife Innovations

At ChemLife Innovations, we understand that the demand for safe and effective ingredients in the food and animal feed industry is growing exponentially. That's why we employ innovative techniques such as purified natural extracts, synthetic but nature identical molecules and green chemistry pathways to ensure the highest quality food and feed additives. Our commitment to reducing waste and maximizing resource utilization is evident in our products, processes, and thought leadership. By staying at the forefront of the industry ecosystem, we support our customers to meet the demands of their consumers and regulatory bodies.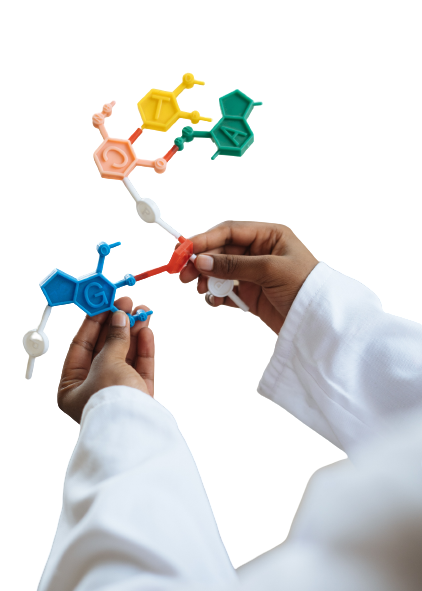 Join hands to build a sustainable solution for making Food Chain robust

Pick up the species and get to know the concepts, products & deliverables
Explore collaboration with us to arrive at & use antibiotic free nature friendly products for animal agriculture

Visit the knowledge page, blogs and share your thoughts in order to increase general awareness of factors influencing the industry

Be part of initiating joint positive actions to support the United Nation's Strategic Development Goals with reference to Food & Allied areas.
What We're Doing
Our Products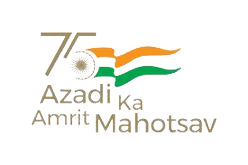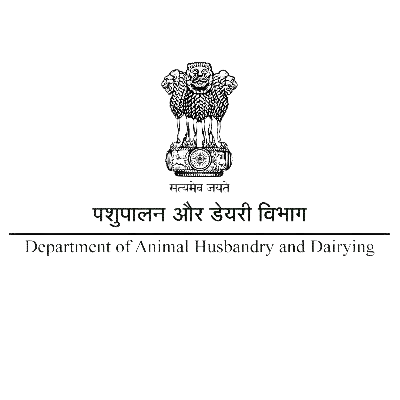 Recognized as one among the top 75 entrepreneurs in India
Winner at Regional Finals Hosted by Climate Launchpad, the entrepreneurship offering of EIT Climate-KIC
Recognized as one among the top 5 finalists in Animal Husbandry Grand Challenge, 2019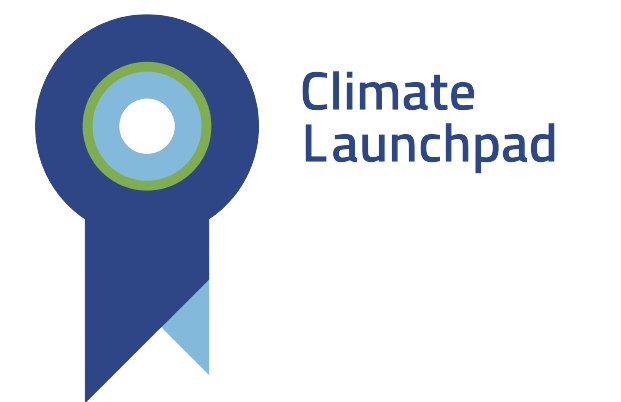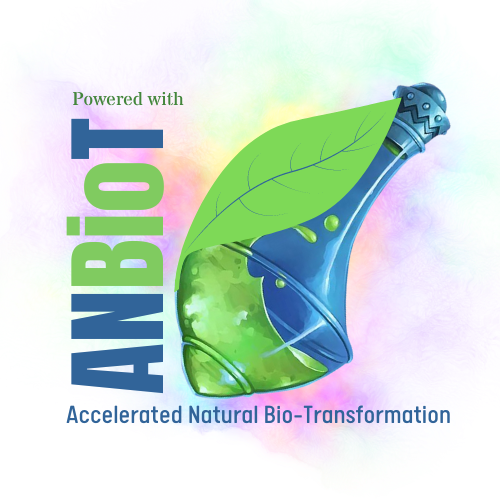 Technology
Technology

ANBioT is a proprietary platform technology, which works on the principle of releasing bioactive and functional molecules from natural products and agri-byproducts. The key steps of the technology simulates biotransformation processes that occur in nature with the added values of accelerating the rate of transformation, near-to-zero waste regeneration, no-use of organic solvents and building matrix for stabilization & enhanced shelf life of bio-actives.
Contact Now

Visit Now

#18, KIADB Industrial Area, 3rd Phase, Obadenahalli, Doddaballapura,
Greater Bengaluru - 561 203
Karnataka, India.